sid

Administrator

---

Posts : 280
Likes Received : 71
Join date : 2018-02-04
Location : Riverside, CA


Customize Profile

: Futoshi Shimano

There was a thread on a forum called SSBFC I used to use called PBTC, where people would post selfies and the such. Thought I'd open it up here too, to see the people behind... the controllers.. here!  Yeah.
I'll start with this pic of me, trying to Kiryu: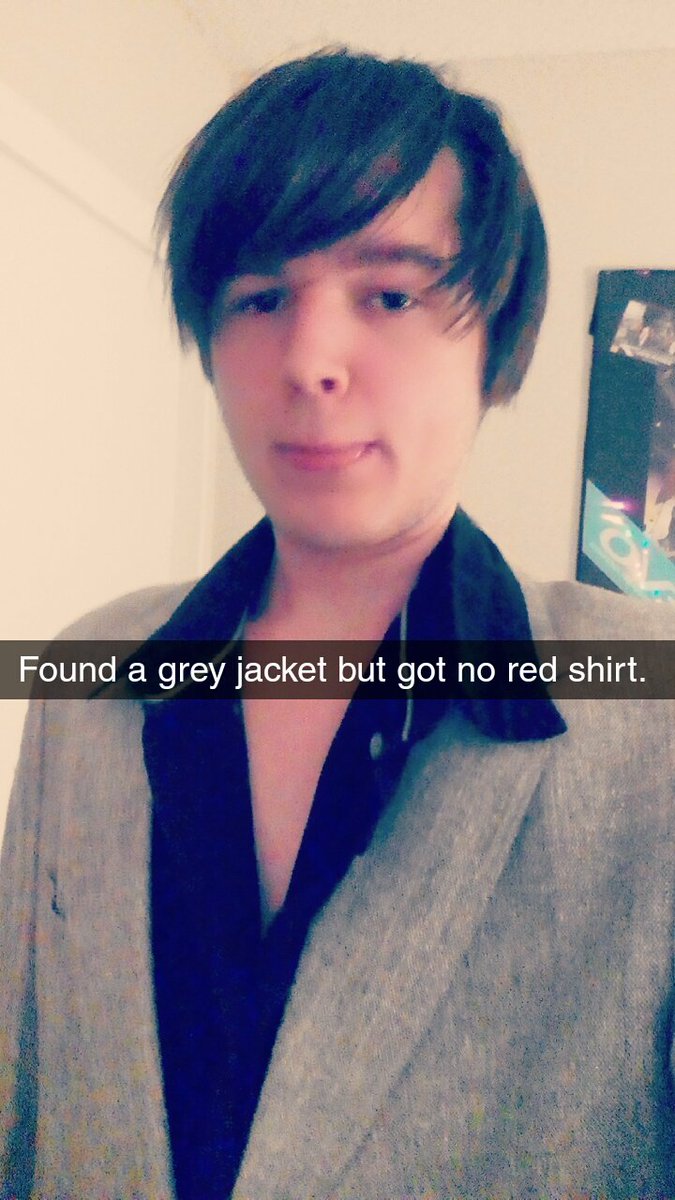 Feel free to share selfies and stuff here!
do a kickflip maybe

Permissions in this forum:
You
cannot
reply to topics in this forum